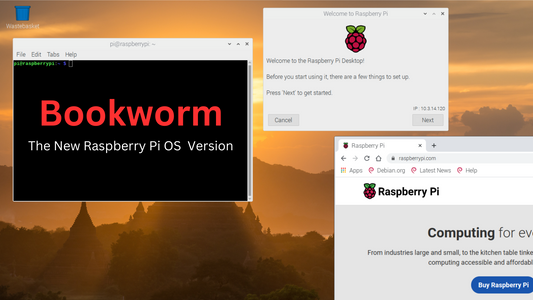 Introducing Raspberry Pi OS Bookworm: A Deeper Look at the Latest Update
Raspberry Pi has recently unveiled the latest version of its Raspberry Pi...
Subscribe to our newsletter and receive a selection of cool articles every weeks
Arduino just announced its latest product the GIGA R1 WiFi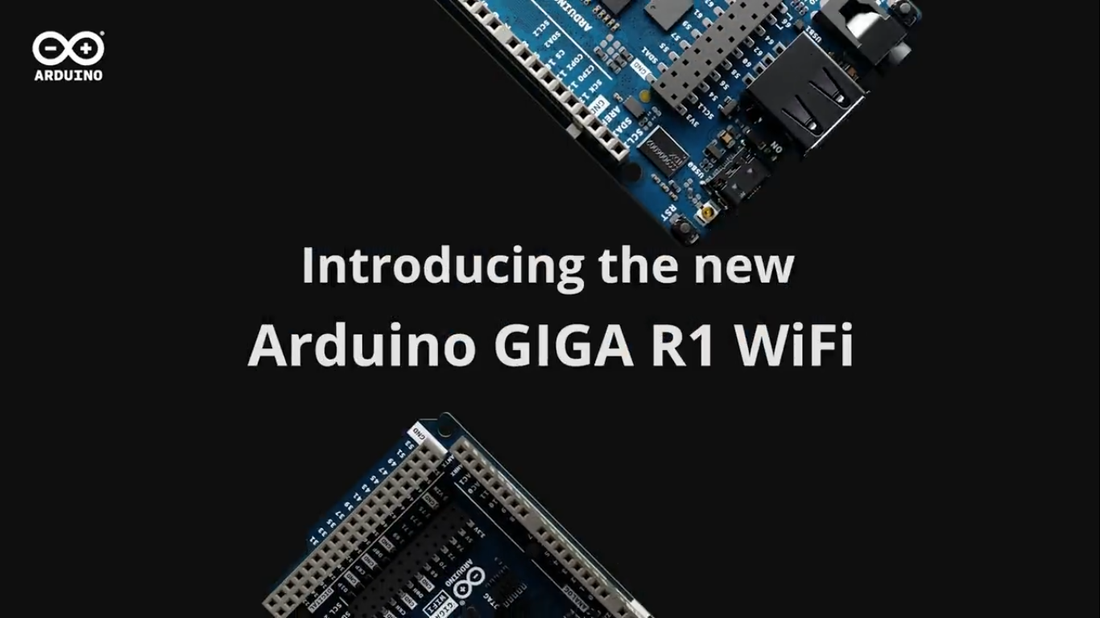 The GIGA R1 WiFi, the newest item from Arduino, was just released. With its potent capabilities, this new development board promises to advance your IoT applications.


The GIGA R1 WiFi, a new addition to the Arduino family, has been described as the most powerful board ever created for makers, engineers, and innovators. It opens the door to endless possibilities in robotics, the Internet of Things, music, computer vision, digital manufacturing, and any type of projects requiring machines, interfaces, and real-time processing by bridging you from great fun to extraordinary performances.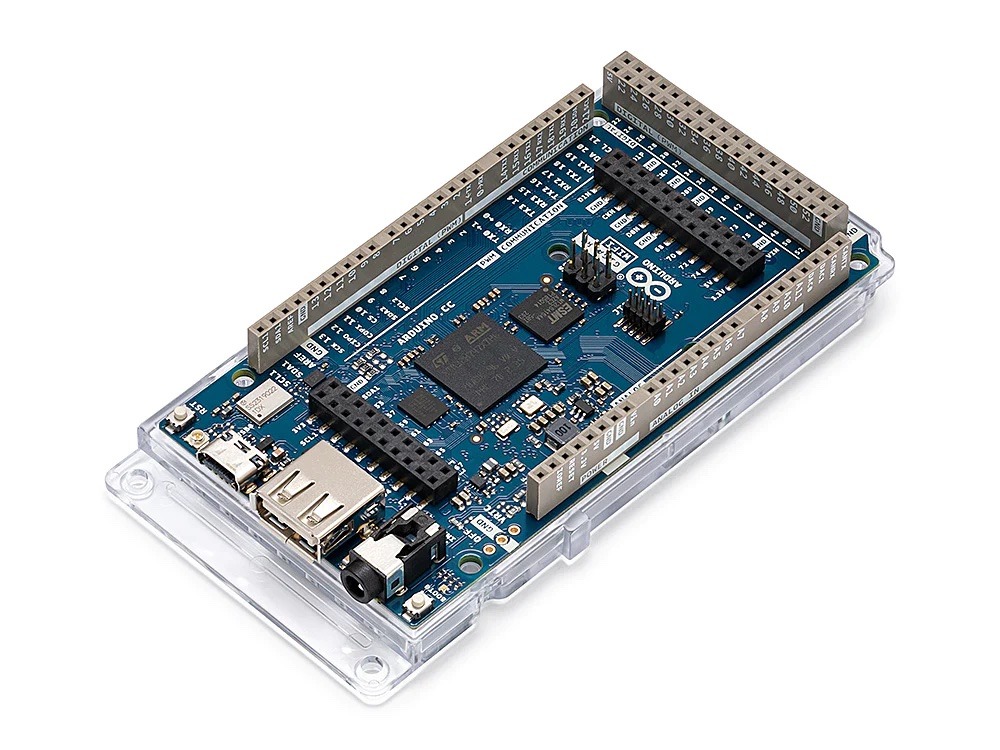 The popular Mega and Due boards' form factors are shared by the GIGA R1 WiFi, which offers the STM32H7 microcontroller's power at an affordable price. It's the ideal tool for raising their game, levelling the playing field, and giving their play more power for artists, gamers, sound designers, and more.

You may think more broadly and be more inventive than ever with the GIGA R1 WiFi. The dual-core microcontroller (Cortex®-M7 core at 480 MHz and Cortex®-M4 core at 240 MHz), which enables you to execute two Arduino programmes simultaneously—or, why not, an Arduino programme and a MicroPython one—gives it the "two brains in one" capability. With this design, you can divide time-sensitive operations like motor control from higher-level logic like as displays, interfaces, and networking.

With the Arduino Cloud, you can quickly connect the board, build detailed dashboards, and use the native software on your smartphone to operate your project.

What are you still holding out for? Visit the Arduino Store page to get all the technical details. You will have the ability to think, create, and invent like never before with the GIGA R1 WiFi.
Your Email Address Will Not Be Published. Required Fields Are Marked *