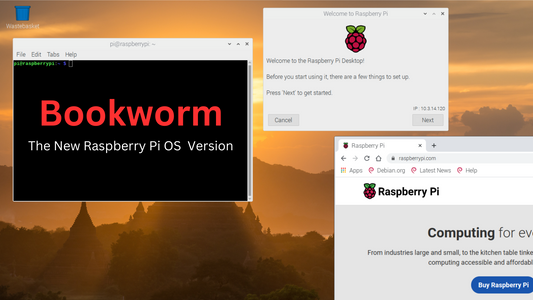 Introducing Raspberry Pi OS Bookworm: A Deeper Look at the Latest Update
Raspberry Pi has recently unveiled the latest version of its Raspberry Pi...
Subscribe to our newsletter and receive a selection of cool articles every weeks
Learn to Code with PiCoder: The Ultimate Pico Learning Kit with Free Live Training! Coming Soon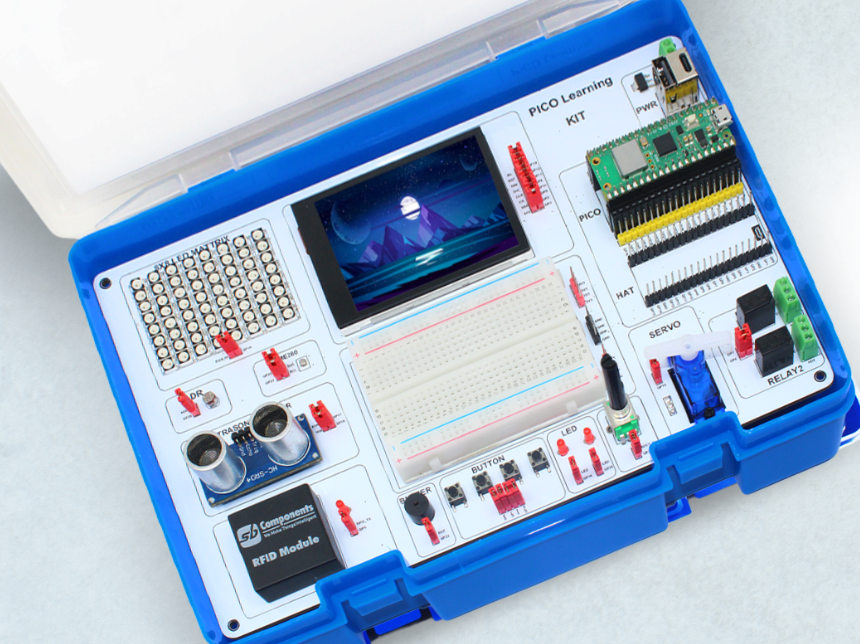 Introducing PiCoder - the Pico Learning Kit with Free Live Training!

Are you interested in learning how to code, but don't know where to start? Or maybe you're a seasoned programmer looking to take your skills to the next level? Look no further than PiCoder!

PiCoder is an all-in-one learning kit designed to make coding accessible and enjoyable for everyone. With a Raspberry Pi Pico microcontroller, a breadboard, LEDs, buttons, sensors, and more, you'll have everything you need to start tinkering and creating your own projects.

But that's not all - PiCoder also includes free live training sessions with experienced instructors. Join our community of learners and get personalized guidance and support as you explore the world of coding.

And the best part? PiCoder is launching soon on Kickstarter, so you can get in on the ground floor and be one of the first to own this amazing product. Plus, by supporting our campaign, you'll be helping to make coding education more accessible to people around the world.

So what are you waiting for? Keep an eye out for our Kickstarter launch and join us on the journey to becoming a coding pro with PiCoder!
Your Email Address Will Not Be Published. Required Fields Are Marked *