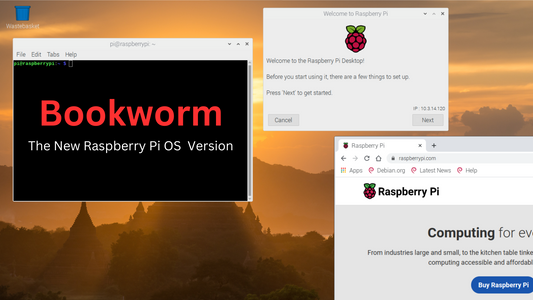 Introducing Raspberry Pi OS Bookworm: A Deeper Look at the Latest Update
Raspberry Pi has recently unveiled the latest version of its Raspberry Pi...
Subscribe to our newsletter and receive a selection of cool articles every weeks
Exciting News for Raspberry Pi Fans - Raspberry Pi 4 is in Production Confirmed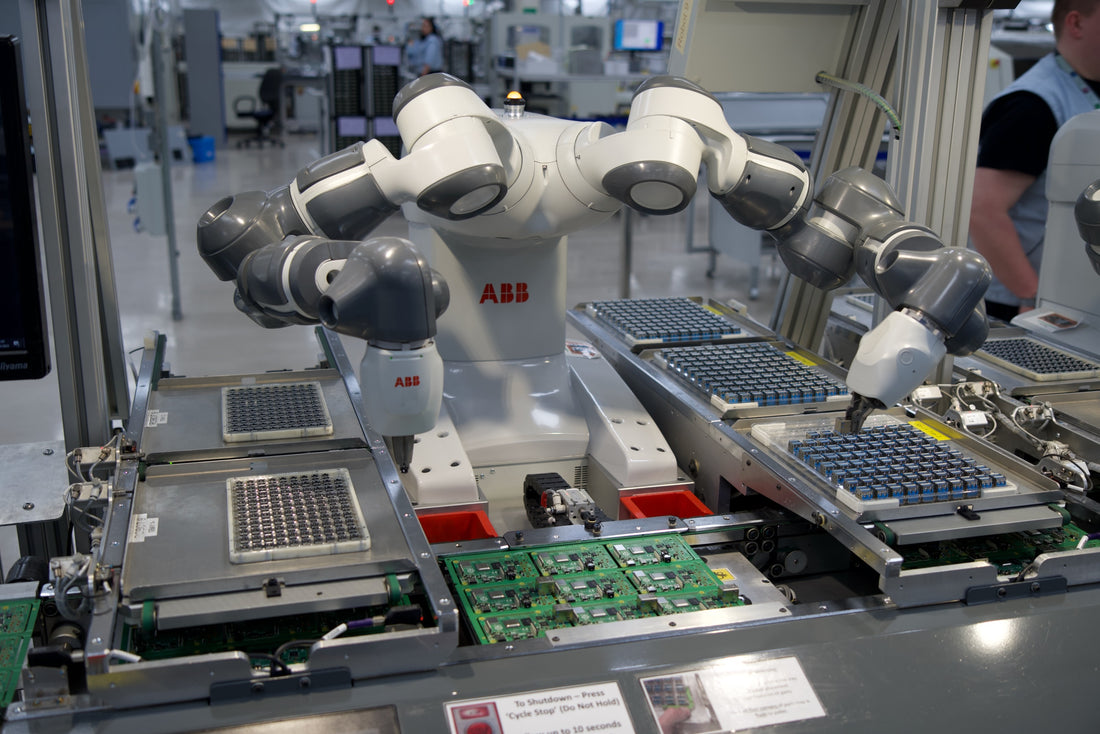 Exciting news for all Raspberry Pi enthusiasts out there! Jeff Geerling, a well-known developer and author, recently confirmed via Twitter that the Raspberry Pi 4 is currently in production, along with other models. He even shared images of the production line robots and Raspberry Pi board production, which has generated a lot of buzz in the community.
For those who may not be familiar, Raspberry Pi is a small, single-board computer that can be used for a variety of projects, from simple DIY projects to complex robotics and AI applications. Since its launch in 2012, it has become hugely popular due to its affordability, versatility, and ease of use.

The latest iteration of Raspberry Pi, the Raspberry Pi 4, was first released in June 2019, and it has been a popular choice among hobbyists and professionals alike. It boasts impressive specs, including up to 8GB of RAM, USB 3.0 ports, dual-band Wi-Fi, and Gigabit Ethernet, making it suitable for a wide range of projects.

The news of the Raspberry Pi 4 being in production is certainly exciting, as it means that a new and improved version of the device will soon be available in the market. While there is no official release date as of yet, the fact that the production line is already up and running is a promising sign that it won't be too long before we see the Raspberry Pi 4 hitting store shelves.

In conclusion, the news of the Raspberry Pi 4 being in production has generated a lot of excitement among the community. With its affordable price point, versatility, and ease of use, the Raspberry Pi has become a staple in the world of DIY electronics. The upcoming release of the Raspberry Pi 4 is sure to be a game-changer and will undoubtedly inspire even more innovative projects and applications. So, stay tuned, and let's see what the future holds for this amazing little computer!
Your Email Address Will Not Be Published. Required Fields Are Marked *