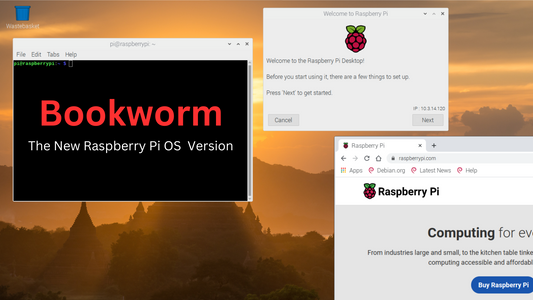 Introducing Raspberry Pi OS Bookworm: A Deeper Look at the Latest Update
Raspberry Pi has recently unveiled the latest version of its Raspberry Pi...
Subscribe to our newsletter and receive a selection of cool articles every weeks
Raspberry Pi Launches Online Code Editor for Kids to Learn Programming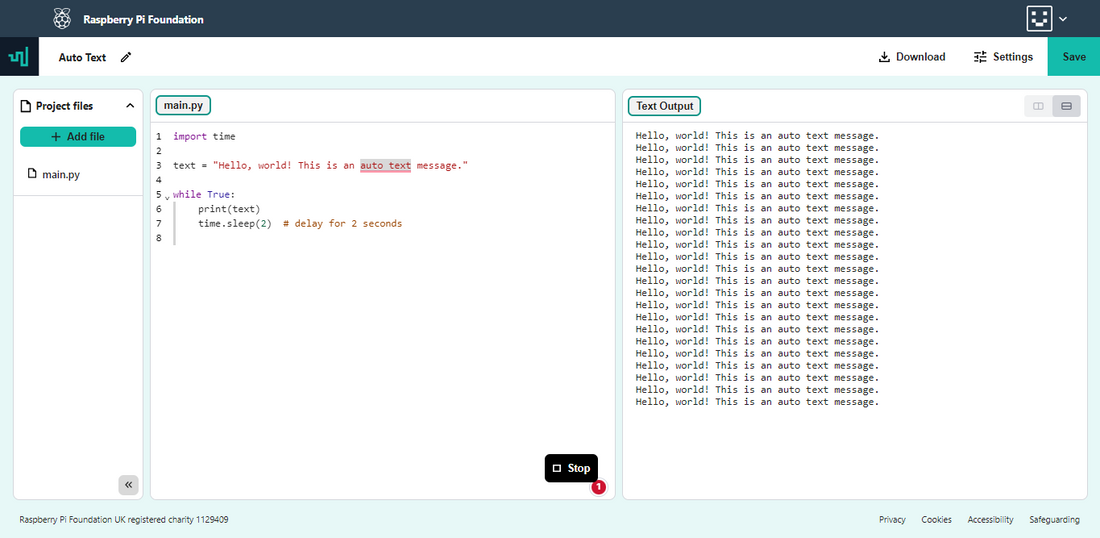 Raspberry Pi Launches Online Code Editor to Help Kids Learn
Raspberry Pi has long been known for its commitment to education and for encouraging young people to get into coding. The company's latest move in this regard is the launch of an online code editor that is designed to make it easier for kids to learn programming.
The online code editor is currently in beta, which means it still needs to be finished, and some things might not look or work as well as the final product. However, the launch of the editor is still a significant step forward for Raspberry Pi and its mission to help more children learn to code.
A new code editor is a web-based tool that allows users to write and run code directly in their browser. It is designed to be intuitive and easy to use, with a clean and simple interface that makes it easy for beginners to get started.
One of the main benefits of the new code editor is that it is accessible from anywhere with an internet connection. This means that kids can continue to learn and work on their coding skills even when they are not in the classroom.
Another advantage of the new code editor is that it fully integrates with the Raspberry Pi ecosystem. This means that it works seamlessly with other Raspberry Pi tools and resources, making it easy for kids to get started with coding and electronics.
The launch of the new code editor is just the latest example of Raspberry Pi's commitment to education and digital making. The company has long been a champion of teaching kids to code, and it has created a wide range of resources and tools to help make this happen.
Raspberry Pi has also been involved in numerous educational initiatives, including the Code Club and the Raspberry Pi Foundation. These initiatives aim to provide young people with the skills and resources they need to become the digital makers of the future.
Raspberry Pi Editor has everything you need to bring your ideas to life. So why wait? Try the Raspberry Pi Editor today and discover the joy of coding!
Your Email Address Will Not Be Published. Required Fields Are Marked *